York University is a leader in using technology to make learning more accessible and adaptable to students' multidimensional lives.
eLearning at York University
---
Professors at York are exploring innovative pedagogical approaches using and incorporating technology to enhance student learning and the student experience.
Fully Online
This most flexible course format allows learning to be self-paced, as all lectures and course activities are delivered online.
Innovative Pedagogy
Transcript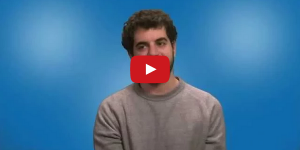 Students' Experience
Transcript
Blended
Blended learning replaces a portion of face-to-face instruction with online learning by using technology to enhance the student's learning experience and using face-to-face time for interactive activities within the classroom.
eLearning Showcased
---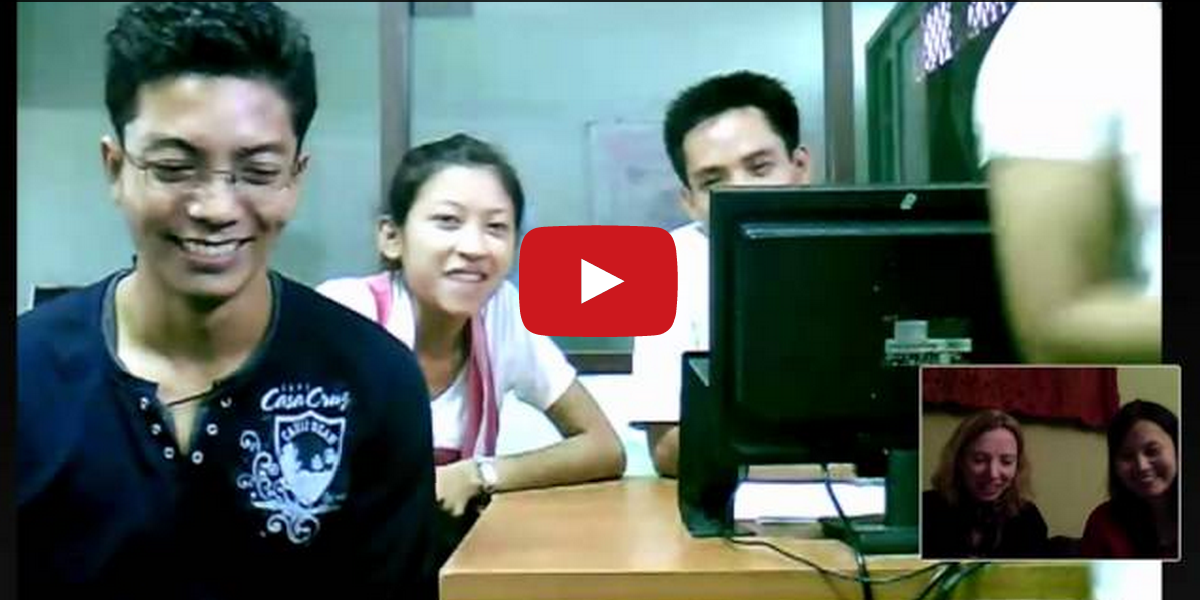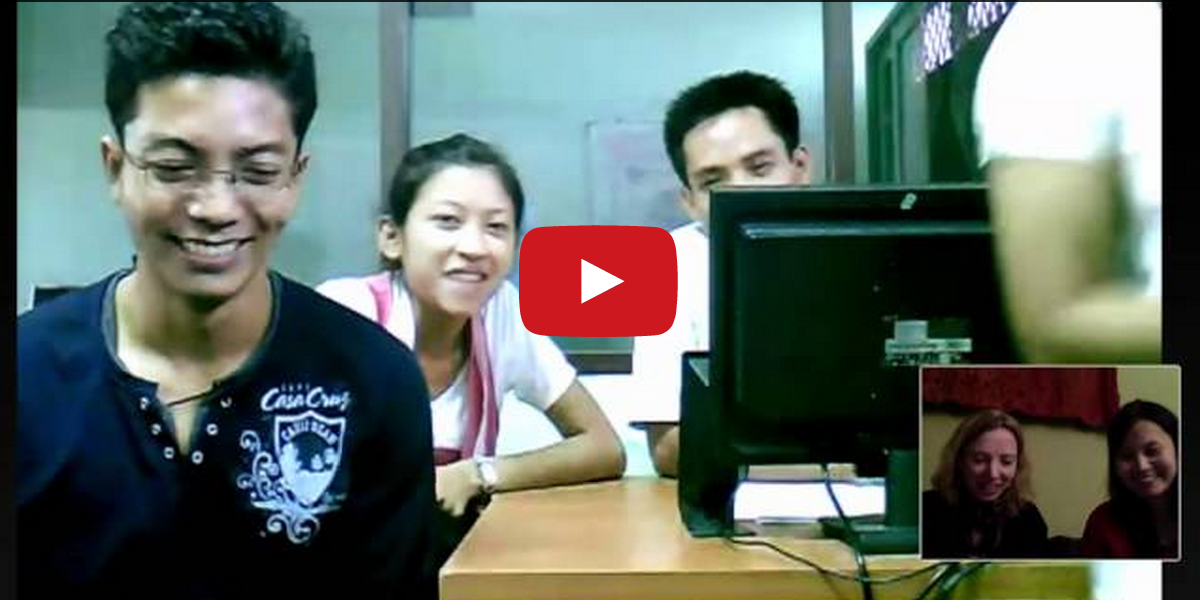 Intercultural learning through virtual and on-site exchanges between York University undergraduate and graduate students, and refugee students on the Thai Burma border.
York's eLearning Initiatives In The News
---
SPARK, the Virtual Learning Commons
New eLearning community gets AMPD'd
New blended eLearning course brings student teachers together
Discover York's innovative learning opportunities and unparalleled flexibility.